This is a four part series. You might want to start from the beginning. Click here to view part one.
3. July – September
With six months of hard work under your belt, you're bound to have a small but dedicated following as well as two products in a variety of stores. The third quarter of the year is about continuing to grow while taking advantage of everything you've gathered thus far. Even if you haven't topped 100 sales a month at this point, you're still setting yourself up for success with a solid foundation.
Task 1 – Write Your Third Book
It almost goes without saying that you need to keep working on your series. For many authors, the third book is what helped them approach their earnings goal. There's also a good chance that by the time you're writing your third book, you'll be much improved compared to when you put together the first one. Not only do you have a system, but you've trained up your writing muscles to put out cleaner content. No book you write will be easy, and some will be more challenging than others, but you'll get better as time goes on.
Task 2 – Use Giveaways to Build Your List
With six months worth of clear calls to action in the front and back of your books, as well as a popup on your site, you're bound to have at least a hundred subscribers by this point. The use of giveaways can help you to double or triple your current level of followers, while finding new true fans in the process. Rafflecopter and KingSumo Giveaways are two of the biggest giveaway platforms, and you're likely to get strong results from either.
Like releasing a book, it's not enough to just put a giveaway out there and hope for the best. You'll need a strategy to ensure that people outside of your list find out about the promotion. There are multiple giveaway websites out there that let you post a link to your sweepstakes, and you can team up with other authors to increase the reach of your event as well. Keep in mind that not every email you collect from your promotion will be an active and engaged reader. Some people enter giveaways to win prizes and then move on. The trick is collecting enough entrants and email addresses to ensure that your efforts are worth it.
Task 3 – Enlist Your Fans' Help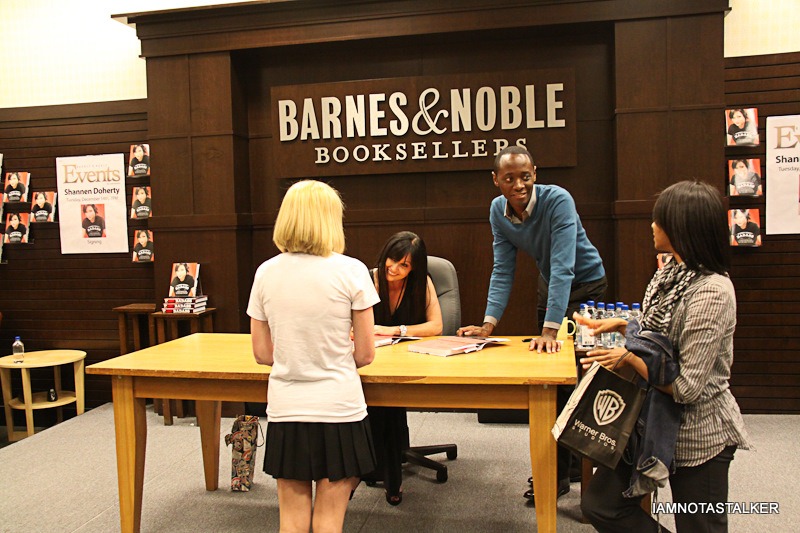 As you continue to build your list, there are many ways that your existing fans can help give your career a boost. Many successful authors have brought all their biggest supporters together in street teams that help them promote their latest books. These fan clubs do everything from posting honest, positive reviews on every platform to spreading the word on social media. How do you know whether or not you have dedicated fans? Simply ask them if they would help you out with a review or a social media share. If nobody steps up, then you may have to do more work to recruit additional fans.
Even if a street team isn't in the cards during the third quarter, it's still a great idea to ask for small favors along the way. Ask the members of your list if they'd like a review copy of your next book. Segment the ones who come through and give them every book you ever put out. Ask them to post reviews on Amazon, Kobo, Apple, Google Play, and Nook. Early reviews matter more than the few sales you would have made if your fans hadn't gotten the books for free.
Task 4 – Re-Invest Your Earnings
It can be tempting to scale back your hours at work or immediately spend the money you've made from publishing in your first six months. If your goal was to make $100 a month, then that wouldn't be a big deal, but you're seeking a solid four-figure monthly payday. That's why you should re-invest your short-term gains back into the business. There are a few different ways of doing this.
The obvious publishing expenses include covers and editing. Once you've got enough money saved up on those fronts, it's a good idea to start outsourcing repetitive tasks. It may seem like a waste to shell out money for things like formatting and hunting for book reviewers, but there are few better options when your time is so limited. Each time you get someone to do a task for you, you save time that you could've used for writing and marketing. Every few tasks you outsource, you end up saving an entire workday. Build up enough saved days and you'll find yourself way ahead of where you could've been before outsourcing.
If there aren't any pressing needs for your publishing income, then you should consider saving it up for future production or advertising expenses.
Task 5 – Concentrate Your Resource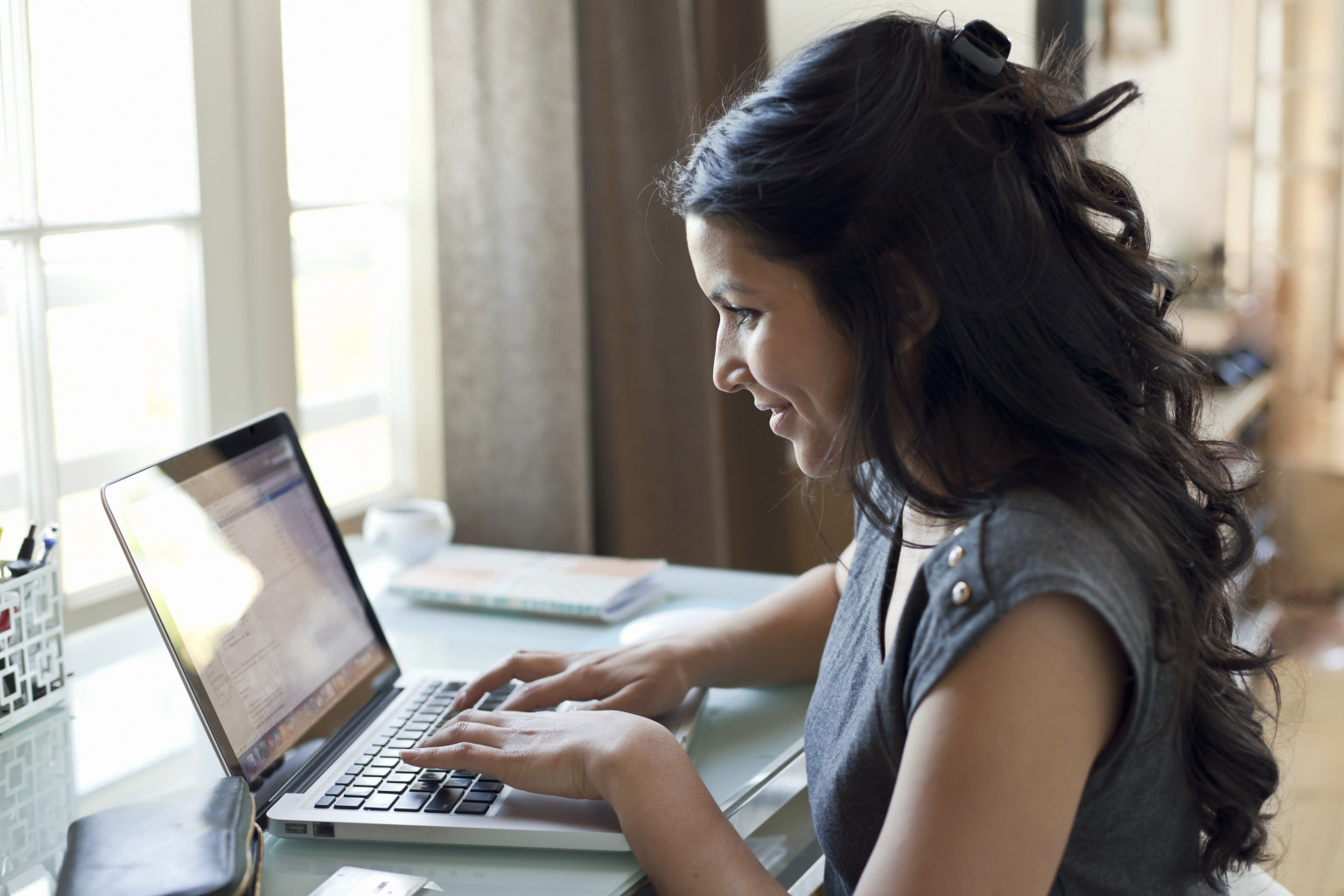 The best part about tracking data is taking a look at your results. By using tracking links and a reputed email marketing company for the first half of the year, you'll have tons of data to examine. At this point, you should know which of your marketing strategies works the best, how well your first book sells through to your later works, and how many people are clicking the links in your emails. Knowledge is power; but only if you apply it.
Write down everything you're doing that's working and not working. Determine if it's worth continuing to do the most ineffective things on your list. More often than not, something that you do every day may no longer be worth your time. Strong data will clue you into such time sucks. Spending too much energy and money on something that isn't contributing to results will keep you from reaching your income goal.
Click here to read Part 4.