4. Editing: Days 49-83
You'll spend a week on your book's second draft. During this stage, you'll focus on issues that tend to crop up in your writing. If you know that your descriptions are usually lacking, then you'll spend this week beefing up your descriptions. Have you got certain phrases you repeat all the time? Take the second week to cut out and replace those repetitions. Since you're touching up a first draft, there will be a lot of things that need work, but you need to focus on one area at a time. Fix your descriptions on one pass. Take out repetitive phrases during another. Trying to remedy all the problems at once is like putting a Thanksgiving turkey into a garbage disposal. It's just too much to handle at once. You don't have to fix everything in the second draft, so don't worry about taking everything on in one fell swoop.
The second part of the editing stage involves getting the book to your beta readers. Beta readers consist of trusted friends and fans who are willing to give you constructive criticism that will benefit your book in the long run. The best candidates for this important position are willing to give detailed notes and meet strict deadlines.
In this 90-day writing process, beta readers are meant to tell you about plot holes you can fix in the third draft. To save time, give your readers your rough draft copy after each week of your first draft stage. This will give the beta readers a full five weeks to read your book; the last four weeks of your first draft stage and the first week of your editing stage. This should give your beta readers the time they need to give you detailed notes. When you present the book to your readers, let them know to ignore the punctuation and grammatical errors that your editor will take care of. You want them to find plot and character points that don't work, providing you with suggestions for fixing the issues when possible.
Carefully study the feedback of each reader, paying particular attention to overarching notes. When more than one reader notes the same thing, it's worth incorporating that point into your third draft. Ignore notes that will require you to do a major re-working, such as changing the tense or point-of-view of the entire book. Once you've noted all the issues that you agree need solving, take the second week of the editing process to patch them up.
The third and final part of the editing stage involves copyediting with the help of an experienced editor. At this stage of the game, you'll pass off your finished third draft to a paid professional. Make your deadline with the editor extremely clear. The most efficient way to reach your 90-day goal is to have your editor return the book to you in chunks. Give him or her your entire third draft with the goal of returning approximately one-fifth of the book every two days. After receiving each fifth of the book, apply the edits and make changes as necessary. Once you have the entire fourth draft edited, you'll employ the same system again by providing the fourth draft and getting it back in fifths over the course of the next two weeks.
There are advantages and disadvantages of this system. One benefit is that you'll be able to apply grammatical and word choice changes in manageable chunks. This will help you to save time and it will keep you from sitting around waiting for the changes to return. One downside is that your editor may charge you more to stick to such a rigorous schedule and that he or she may notice something in the fourth or fifth part that isn't consistent with the first few parts. Regardless of the downsides, this system will result in a very high-quality manuscript that's ready to publish as of day 83 in the 90-day process.
There are many different ways that authors plan out their editing stage, and this method may not suit everyone. It's geared toward getting out a high-quality product as quickly as possible. For more takes on editing, check out Revision and Self Editing for Publication and Self-Editing for Fiction Writers.
5. Days 83-90: Publishing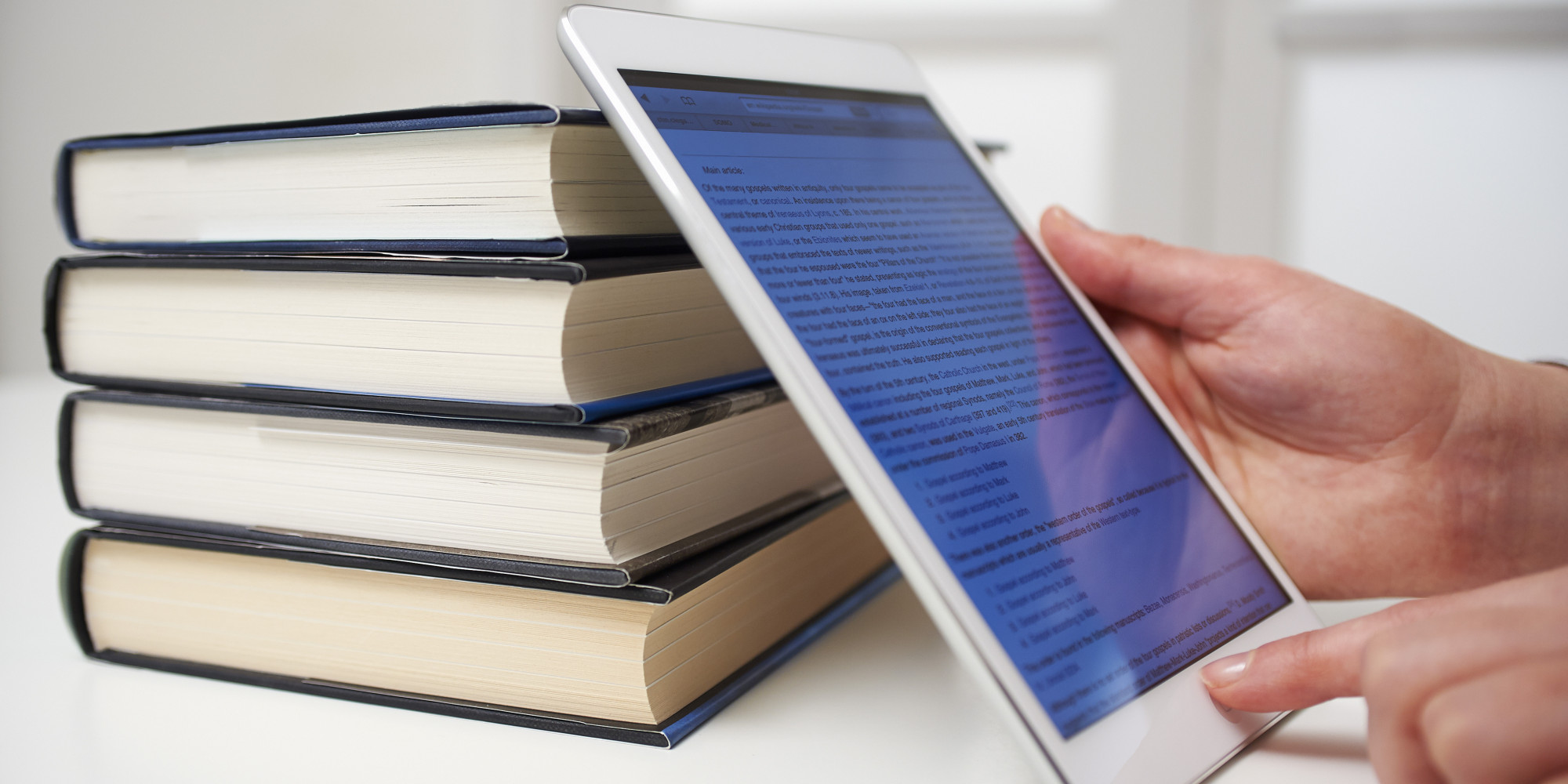 When you're first starting out, it's smart to give yourself an entire week to push through the publishing process. This is especially the case if you need to put the book out on all of the different platforms. When you're a pro at getting your manuscript into Kindle and ePub format, you can cut this stage down to a few days and add more time to the editing or writing stage.
If you'd rather not endure the formatting process, then it's best to find a low-cost expert on ODesk or Fiverr. In less than a week, you should be able to get your book formatted for under $100 in all the formats you need.
To ensure that your book will be available on day 90, it's recommended that you begin uploading the book a few days earlier. It often takes at least 72 hours for all the features of your book to appear online. Once your book is up there, it's time to start day one for your next piece of work.
6. Days 1-90: Marketing
As if putting out a 75,000-word book in 90 days wasn't enough, you need to build marketing into your 90-day plan as well. When you're looking to put out four books per year, there isn't time to take off a few weeks of writing to get your promotional plans in line. This is why you should bake the marketing into your three-month plan.
Divide your 90 days of marketing into three different stages. Take the first stage to begin gathering up reviewers and posts or podcasts about your writing process. Spend the next 30 days scheduling interviews and multi-author events. The final 30 days can go toward buying email ad services and other timed promos. For more info on worthwhile promotions, see 5 Ways to Supercharge Your Book Launch and 5 Ways to Sell More Books in Just 15 Minutes a Day.
Use Planning to Defeat Your Limitations
A good plan can help you to tackle any goal. The above procedure is just one way you can outline, write, edit, publish, and market your book in three months. Adapt this plan to match your sensibilities and schedule and make sure it's something you can do over and over again. There's no reason you can't find a system that will regularly produce publishable books.
Sticking to this schedule for an entire year will be difficult, but imagine how you'll feel when you have four full-length books on the market. Instead of looking up to the speedy outliers, other authors will look to you for your writing tips and tricks. Once they do, you can tell them the secret to your success: a detailed and repeatable plan of action.
Listen To This Episode
Press play below to listen, and be sure to subscribe to the podcast on iTunes to get updated on all new episodes.