Audio content is making a comeback. Just look at the recent popularity of the podcast Serial. Millions of people tuned in every week, as if the radio age were still upon us. More people are using the audio medium to consume content because it's easier than ever to listen on the go.
Consumers can download a podcast to their phone so they can listen on their commute. They can stream an audio course on their car stereo for a trip to the in-laws. They can even pop on their headphones at work and listen to an entire audiobook.
When you look for ways to increase your book revenue, it's important to choose platforms with an upward trajectory. The Audiobook Creation Exchange, ACX, is an Amazon company that allows authors to publish their books in audio format. As the audio boom continues to spread, ACX may be the next logical place for you to find additional sales for your book. Here are six things you might not know about publishing on ACX:
1. You Can Publish For Free
Before ACX, it's likely that you'd need between $200 and $500 per finished hour of content to get your book recorded. For a 10-hour book, that could mean a $5,000 investment for a high-quality author. ACX has a feature that lets you do a 50/50 royalty split with narrators with no upfront costs. While this fact may prompt you to quickly post all your books to the platform, there are a few things to keep in mind.
Most good narrators are picky with their projects. When they consider narrating a royalty-share book, they'll want to ensure that they'll get a positive return on investment. If they look at the book on Amazon and see that it only has five reviews and a poor sales rank, then they likely won't even audition for it.
You can improve the chances of your book being selected if you secure a stipend from ACX. The audiobook retailer will provide royalty-share narrators with $100 per finished hour of work for stipend books. To secure a stipend, you need to craft a pitch to ACX detailing your plan for how you'll sell your book. They'll only award the stipend to projects they think will sell well on the platform.
2. Audiobooks Take Time
An ACX project takes more time than you'd think. First, you'll need to audition narrator candidates. Posting a stipend-approved book with a strong sales pitch may get you a dozen or more potential readers. Without the stipend or a commendable sales record, you may need to go hunting for narrators one-by-one through the ACX system. As you're looking, it's a good idea to check out the other books the candidates have narrated to ensure their books are well-reviewed. After you select a narrator, the waiting game begins.
Narrators often have several projects on their plate at once. This means it could take several weeks or months until you get a completed book. Keep in mind that you can speed the process along by staying in close contact with your narrator and listening to the first 15 minutes he or she provides as soon as possible.
When the book is complete, Amazon will take up to three weeks to process the project. Finally, after two weeks of auditioning, two months of narrating, and another two weeks of processing, you'll be able to start selling your book.
3. There's No Price Control
Selling through Amazon's KDP platform can make you spoiled when it comes to price. For many years, authors had no price control whatsoever when it came to their books. Unfortunately, ACX is similar to traditional publishing in that respect. ACX controls the price of your book and when it will put your book on sale. You will not receive a notification when your book is discounted either. If you're used to using discounts as your number one marketing method, then you'll need to think outside the box when it comes to your audio promotion.
4. Promotion Is Challenging
You can't expect your audiobooks to sell well simply because your ebook or paperback versions have done so. While there is a lack of price promotion on ACX, there are some audio specific promotions that can lead to success.
Booking interviews on podcasts can serve multiple masters. Podcasts are growing in popularity and they're part of an audio-based medium. As a result, you may sell significantly more audiobooks than you would as part of a blog tour.
You're entitled to use 15 minutes or 10 percent of your finished book, whichever is larger, to promote your work as well. You can use this to create audio-specific promotion through a sort of trailer on YouTube or SoundCloud. ACX will also provide you with 25 codes that you can use to gift the book to reviewers. You can also request an additional set of codes, which ACX is usually happy to provide.
Beyond those methods, you'll need to be creative when it comes to getting the word out about your books.
5. You Need to Sign a Contract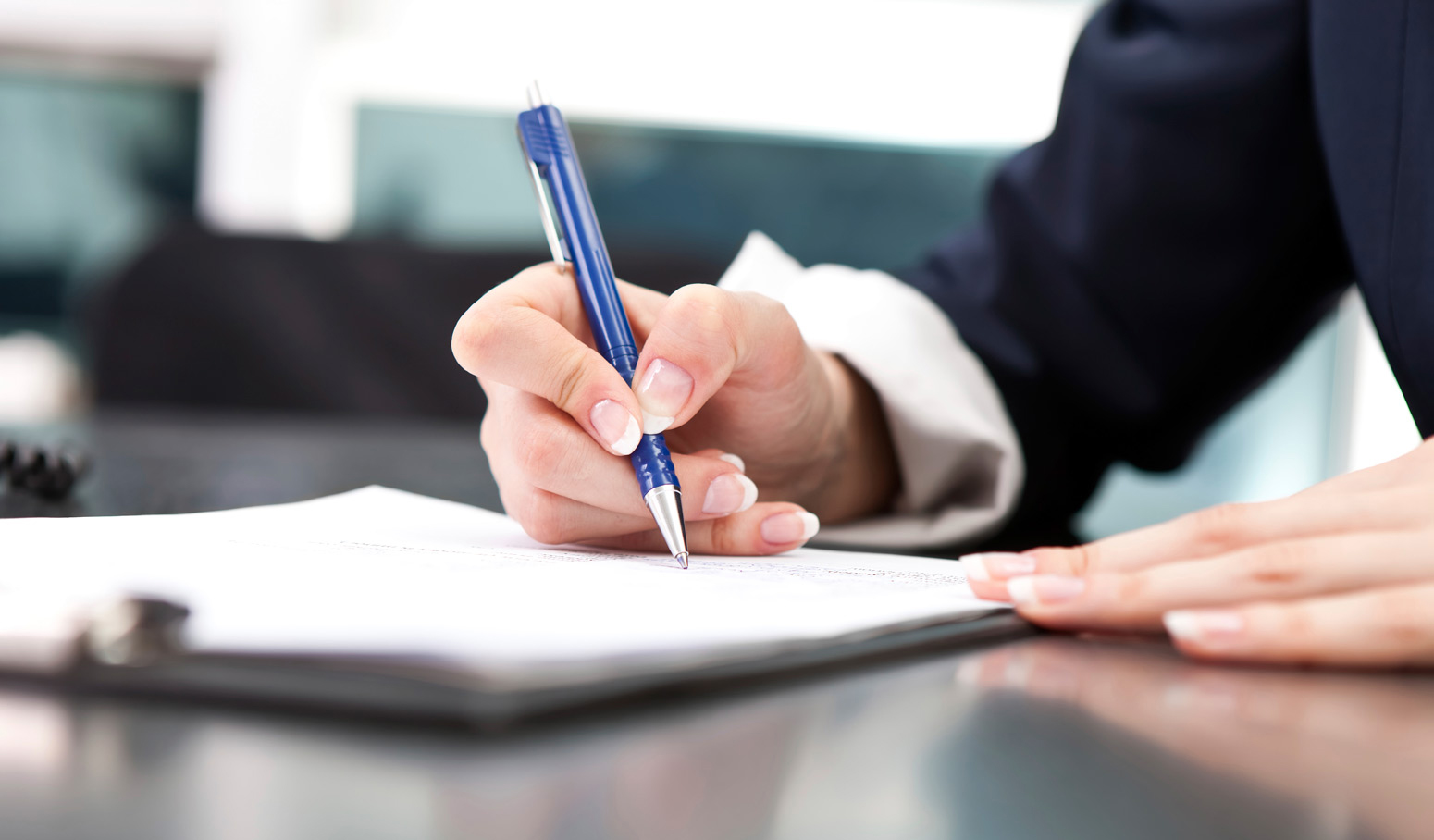 Putting your books on ACX is a major commitment; a seven-year commitment to be exact. When you produce your book through ACX, you're required to sign a long-term contract that gives you 40 percent royalties if you go exclusive and 25 percent royalties to retain the right to sell elsewhere. These rates are cut in half if you decide to go with the royalty-share option on a particular project.
This contract is non-negotiable and you'll have to sign it if you want your audiobooks to be displayed on Amazon.
6. Audiobooks Are On The Rise
Despite the challenges related to time, promotion, and exclusivity, the rise of audio content may be worth the hassle. Authors with multiple books on the platform have reported consistent three- to four-figure months on ACX. As the audio resurgence continues to grow, those paydays could jump even higher in the years to come.
It's Time to Listen Up
The rise of audio programming is difficult to ignore. Like any business pivot, learning and enhancing the audio side of publishing will take time. Once you've developed a production and promotion routine, however, the monthly royalties may be more than worth listening to.
Listen To This Episode
Press play below to listen, and be sure to subscribe to the podcast on iTunes to get updated on all new episodes.