The toughest undertakings are often the most rewarding. When something is so easy that everybody can do it, it'll take an extraordinary effort to do it successfully. Podcasting is an activity that still has a learning curve and an equipment barrier, which could allow you to stand out if you make sure your show is unique and fills a niche.
Podcasts are a great way to reach your readers. Thanks to major improvements in apps, hardware, and software, these audio programs are easier to listen to than ever before. Many of your potential fans spend all day listening to podcasts to pass the time as they work at the office or from home. Whether you choose to make your show informative or entertaining, you'll have the opportunity to succeed if you answer the right questions before you begin.
Here are five questions you should consider before you invest the time, money, and energy into creating a podcast:
1. How Is This New?
While there aren't nearly as many podcasts as there are blogs, that doesn't mean you'll find an audience by copying your favorite shows. You need to take the time to determine what about your podcast will make it stand out from the crowd. This doesn't mean you need to reinvent the format from scratch.
Listen to all of the podcasts you can find in your niche. Take notes related to the format of the show and the tone the hosts take. Check the reviews of these shows and determine what these shows are doing well and what they're doing poorly.
From there, give yourself 30 minutes to an hour of freewriting time as you brainstorm how you can create your own unique show. It's a good idea during sessions like this to write in a stream-of-consciousness style without interruption. Don't censor yourself; just write whatever comes to mind. When you come up with an idea with promise, riff on the concept at length until you have a few different variations that could work.
Check in with your fans or friends to see what they think of the idea. Don't simply assess if they believe it's a good or a bad idea. Gauge the way in which they like or dislike the concept. If they suggest you dump an idea because it's too ambitious or crazy, then you might have a concept that will really stand out in the podcast landscape.
2. Is This Show Relevant to Your Target Audience?
As a writer, your first instinct when creating a podcast may be to do a show about writing. A non-fiction writer who writes about the craft of writing might do well with such a podcast. A sweet romance author on the other hand might do better with a show that's aimed at his or her target reader audience.
Put yourself in your readers' shoes. Hold another brainstorming session in which you guess at what subjects your readers would enjoy. For example, a steampunk author might create a talk show in which he reviews the latest steampunk books, movies, and comics. Come up with a lot of different ideas. Brainstorming is like picking a sandlot baseball team. The more potential choices you have, the greater the strength of the final product.
Take your idea to the digital streets. Ask the readers on your mailing list or check around on social media for opinions on your concept. You're looking for excited reactions of people who'd really be interested in tuning in every week. You don't have to find your entire audience in the brainstorming stage, but starting with a few dozen excited fans who are ready to spread the word certainly wouldn't hurt.
3. What's the Purpose of Your Show?
A podcast is a major time commitment. Most hosts create a show once a week to share with their listeners. Consider this time commitment when you ask yourself the point of creating this regular program.
One major point for most authors who start a podcast is to sell more books. It's important to think beyond that as well, since many podcasts take months or even a year to really hit their stride. Ask yourself what you want to get from the show beyond potential new readers.
Perhaps you want to become a respected figure in your genre, giving you the ability to curate what content people consume. Maybe you want to show off your personality so that people will have a stronger reaction to your books. There could even be a subject you want to become an expert in, and doing this weekly podcast will give you in the incentive you need to become a guru. This secondary purpose to your show may give you the motivation you need during weeks where recording seems like a hassle.
4. Would You Listen to It?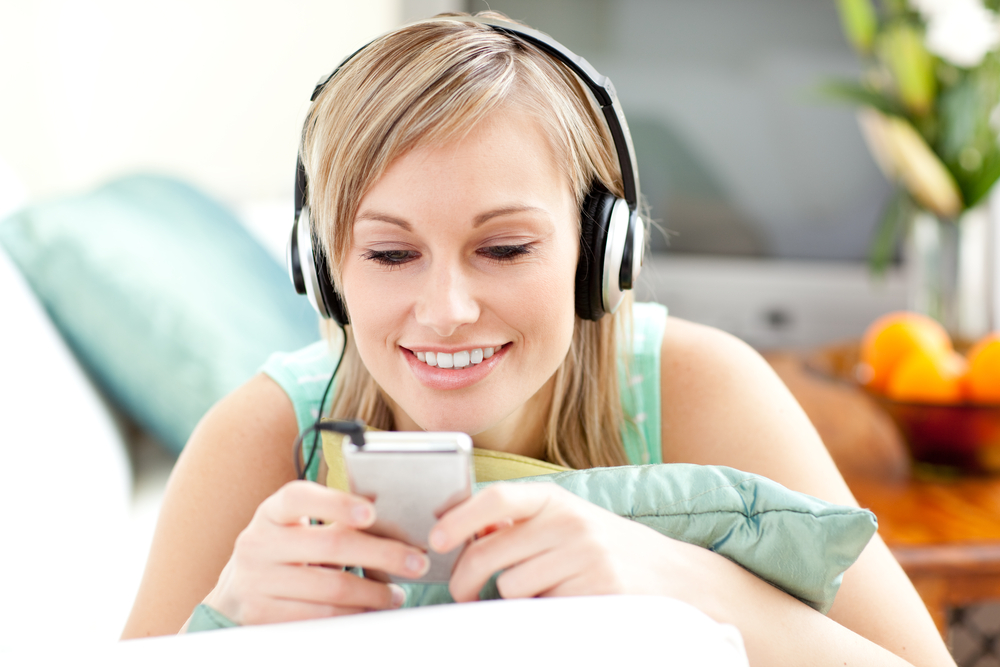 Podcast listeners are a passionate bunch. When they get invested in a show, they look forward to seeing that program appear in their feed or app every single week. Since they have a limited amount of time for listening, only the best and the brightest shows survive. Whether or not you're one of these voracious podcast listeners, you need to consider whether or not your show concept would make the cut.
It's not just enough to put in the time every week to put together a good show. It needs to be something that you'd want to hear if you were just coming upon it for the first time. That's easier said than done, but it's a necessity if your show is going to be at the top of your listeners' to-do list.
After you've come up with your concept, determine what you can do to make it a "must-listen" for your followers. If you have an interview-based show, then determine who would absolutely knock your listeners' socks off. Entertainment shows should seek to create comedic content that's epic and viral. Informative shows can look for ways to improve their format from week to week. Most shows don't start off at their best, so keep working on improving as you go.
5. Can You Keep It Up?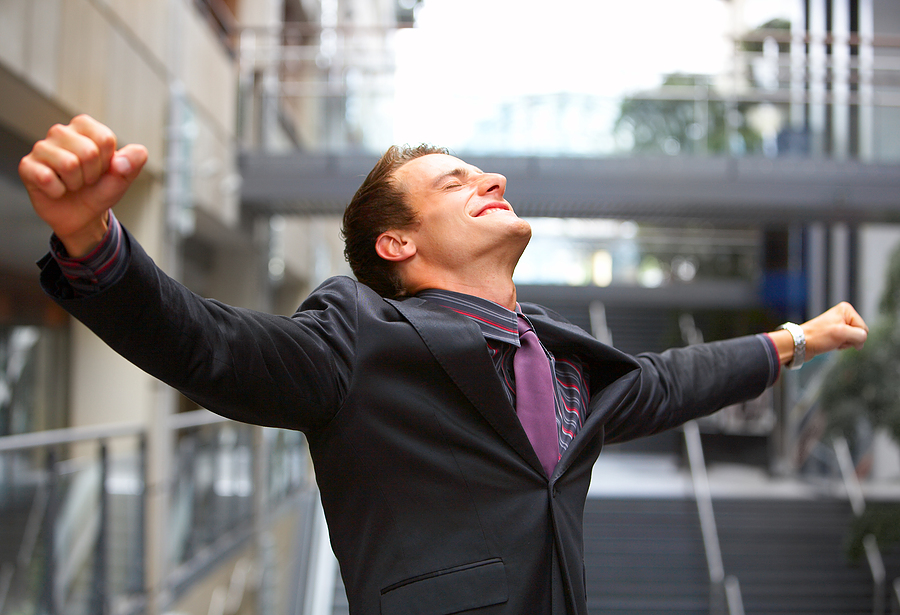 Before you start a podcast, it's important to keep the stakes in mind. Creating a show and running it for 10 or 15 episodes before quitting will not only nullify your hard work, but it'll also frustrate listeners who became fans of your show. To establish a long-term relationship with your listeners, you need to be committed to putting in the necessary work for the long haul.
Practice commitment to weekly goals before you start on your podcast. If you've had a hard time keeping up with your writing goals or your other meetings or appointments, then you'll likely struggle with podcast regularity as well. This is why having a co-host is helpful. When you have the potential to let both listeners and your partner down, you'll be less likely to skip out on your next episode.
Keep Asking Questions
It'll take a while before you know whether or not your show is a success. While many of the above questions apply to a brand new show, it's important to keep asking yourself probing questions as you go on. Don't just settle on a workable format and let it stagnate. You need to keep innovating and trying to improve over time. Your occasional changes may not always work, but when you keep asking yourself questions you'll be able to adapt and grow along with your listeners. With enough introspection, you're bound to find a format that makes you proud and brings you the readers you deserve.
Listen To This Episode
Press play below to listen, and be sure to subscribe to the podcast on iTunes to get updated on all new episodes.