Have you ever enjoyed the movie so much that you bought the DVD just so you could see the behind the scenes action? Millions of moviegoers every year buy the director's cut of their favorite films. There's no reason why indie authors can't do the same thing with their platform and their books.
There's obviously a big difference between big-budget Hollywood action flicks and your self-publishing career. These million-dollar productions have lots of true fans already established from watching the movie in theaters. As an indie author, you're going to need to work backwards to establish your true fans by providing this behind-the-scenes content first. Since you don't have millions of dollars to spend on marketing, you need to expend extra effort to get your readers excited.
Here are four ways that you can offer bonus content to your readers:
1. Share How You Got Started
When you find out about a new star or someone that interests you, have you ever been tempted to go to Wikipedia to figure out where they came from? Perhaps not, but many readers are nevertheless interested in the backgrounds of the authors they read. You may feel as though you're just getting started in your indie author career, but to a new reader you're an incredible person who's finished one or many books. This warrants you sharing your information with your devoted fans.
Talk about how you became an author. Start with how you came to love writing and how writing has impacted your life thus far. Feel free to pen stories that demonstrate your devotion to the craft. You can even talk about the moment where you knew that writing was the career path for you. This kind of stuff may feel trite to you, but it can be very exciting for readers to find out more about your humble origins.
2. Show Your Greatest Influences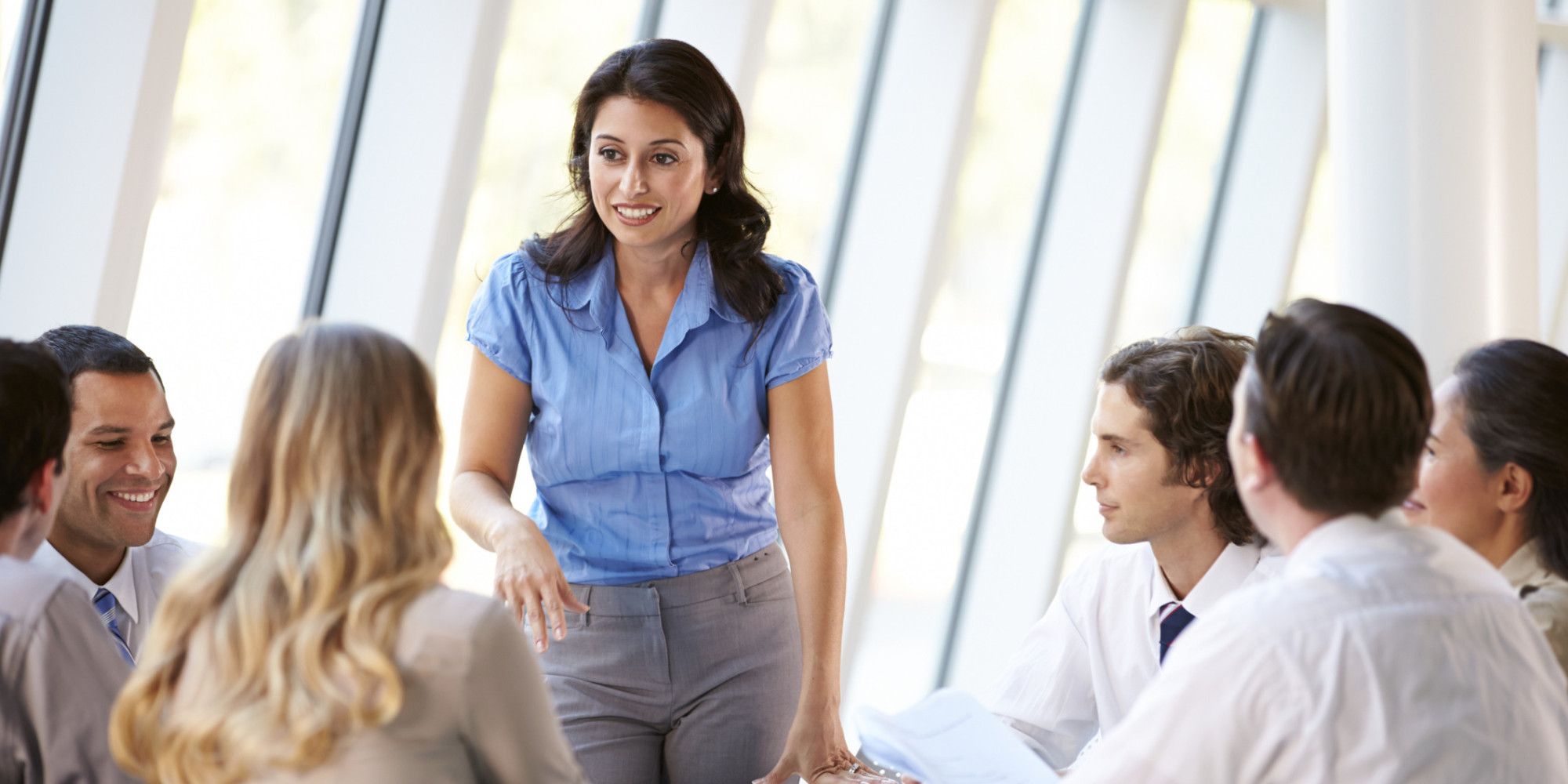 You know that person who you're always itching to leave a dedication for at the front of your books? This is the kind of influence to talk about to your readers. Maybe it was a high school English teacher or it was a fellow author who gave you the push you needed to fully take on your career. Discussing how important this person was to your professional and creative development is a great way to honor the people who've inspired you. Tell a story about this person, or even consider corresponding with them and asking to publish the emails you two share.
Obviously, not all influences are people who you've known personally. Sometimes it's a book that told you what you needed to hear so that you could press forward. It could've been a presentation you listened to amongst hundreds of other prospective writers. This is a story you should tell and it's the kind of content that will get your readers extremely excited, especially if they someday want to become writers themselves.
3. Spoil the Secret Ingredients
As we've previously talked about on the Author Marketing Institute, we like to think of creativity as more of a replicable system then something that's made of magic. With that thought process in mind, we think it's worth exploring the idea of sharing where your ideas and characters came from. For instance, discussing where you got the idea to use a certain setting or theme in your book is almost the exact equivalent of a director's commentary on a DVD. You want your readers to feel like they're special, and lifting the curtain will make them feel a unique connection with you.
You can also share with your readers how you actually sit down and get the words on paper. There's more to share here than you might think. You could talk about your writing process, your writing space, how you edit your books, who designs your covers, and more.
4. Interviews With the Crew
Speaking of the people involved in your production process, it's an amazing special bonus for readers when you conduct interviews with the people who made your book possible. Using the Google Plus Hangout tool or Skype, you can film a conversation with your editor, your cover designer, your beta readers, the members of your writers group, or anyone else who was integral to your creative or production process.
Brainstorm as many questions as you can that your current or future fans might be interested in hearing the answers to. If you have a decent-sized list, then you can even ask your readers to come up with their own questions for the interviews. By taking a light tone with these conversations, you can show your fans how much you enjoy being an author.
All The Trimmings
There are countless ways you can give your readers something of yourself that will make them more excited for your future work. It's really all about taking the time to create the bonus content that will provide them a bridge between the work you've already created and the books that you plan to release in the future. Think outside the box to come up with what your readers would love to see. Each fanbase is different, but the best way to maintain a loyal readership is to give your fans not only what they want but also content that will make them stay on board for life.